Edge Straightener
Call for price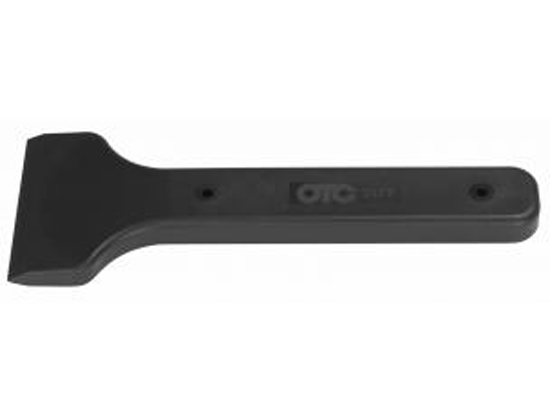 Repairing a crease between two panels without damage can be a difficult undertaking, but now it's much easier with the 16-2477 Edge Straightener from OTC. The wide profile enhances the professional finish your customers expect from a quality repair. Perfect for doors, fenders and hoods. When you're looking for innovative body tools - especially for non-marring tools that are ideal for softer metals like aluminum - be sure you check out the Edge Straightening Tool - part number 16-2477 from OTC.


Features
Durable non-marring Synthetic Construction.
Tools designed for use along panel edges.
Place in the crease or along edges and use hammer to reshape damage back to factory lines.
Very important tool for general body repair.
Lifetime Warranty!
Product Dimensions: 10.6 x 4 x 1 in.
Product Weight: 0.7 lb.